Welcome
St. John's Cathedral, John Street, Sligo Town,
Rosses Point Church and St. Anne's Church, Knocknarea, Strandhill, Co. Sligo.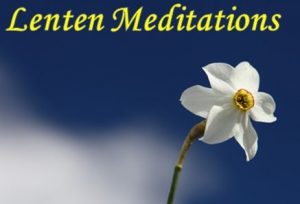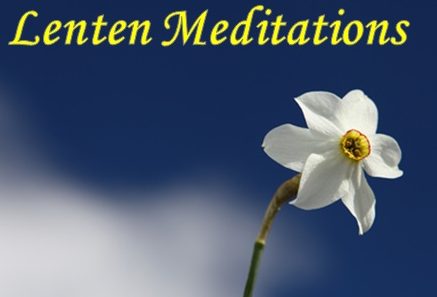 If you wish to follow our Lenten Meditations,
please select the required POST on the Right Hand side of this page.
Please see Bishop Glenfield's Message re Covid-19 at https://www.dkea.ie/covid-19/
Message from the Church of Ireland Archbishops re Covid-19 on 13th March 2020 – https://www.ireland.anglican.org/news/9445/update-church-of-ireland-guidance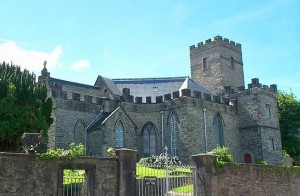 Sligo is situated in the North West of Ireland on the coast in the midst of a beautiful area.
It is our endeavour to present the church as a vibrant body in the Sligo community, seeking to extend the family of God through social concerns and Christian teaching.
**********
St Patrick's Day Service
Tuesday 17th March – St Patrick's Day Service in the Cathedral at 10.30am – CANCELLED
**********
LENT GROUP
Wednesday 4th March, 11th March, 18th March, 25th March – Lent Group in the Deanery at 8.00pm – CANCELLED – REPLACED BY CHURCH SERVICES – See Individual Church Service Pages – ALL CANCELLED
**********
WORLD DAY OF PRAYER
Annual World Day of Prayer Service, this year written by the ladies of Zimbabwe,
in Sligo Methodist Church, Wine Street at 8.00pm, followed by supper in the hall.
**********
BETWEEN WOMEN GROUP
Coffee Morning in Blind Tiger on Friday 20th March from 10.30am to 12 Noon – CANCELLED
Also on Monday 23rd March, same time and place. – CANCELLED
**********
MOTHERS' UNION
Thursday 12th March – Branch Meeting at 8.00pm in the Parish Room – CANCELLED
Saturday 14th March – MU Ladies Breakfast in Coxes, Dromod from 10.30am to 12.30pm – Speaker Rev. Alastair Graham – CANCELLED
Sunday 29th March – Serice at 3.15pm in St Patrick's Cathedral, Dublin, Speaker Worldwide President Ms Sheran Harper – CANCELLED
**********
SELECT VESTRY MEETINGS
Thursday 5th March – St John's Cathedral Meeting, 8.00pm, Parish Room
**********
OUR CLUBS
EVERY Tuesday – Bowls Club meeting in the Hall at 8.00pm – all welcome.
Also EVERY Tuesday – Whist Club meets in the Parish Room (Magee House) at 8.00pm – all welcome.
++++++
March Services are detailed on each church's page.