Welcome
We welcome you to Sligo Cathedral Group of
St. John's Cathedral, John Street, Sligo Town,
Rosses Point Church and St. Anne's Church, Knocknarea, Strandhill, Co. Sligo.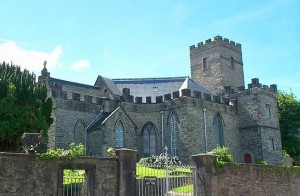 Sligo is situated in the North West of Ireland on the coast in the midst of a beautiful area.
It is our endeavour to present the church as a vibrant body in the Sligo community, seeking  to extend the family of God through social concerns and Christian teaching.
SPECIAL DATES IN NOVEMBER 2015:
Sunday 1st November – 7.30pm – Benefit Concert in the Cathedral, Harpist: Ramona, Vocalists: Colette Furlong and Mabel Chah. Suggested Donation €10
Wednesday 4th November – 8.00pm – 'Messy Church' Planning Meeting in the Deanery, Strandhill Road.  Please come along and join in!
Thursday 5th November – 7.45pm – Mothers Union Branch Meeting in the Parish Room. The Dean will lead a Prayer Workshop. Please bring your Team Hope Christmas Boxes to the meeting.
Thursday 12th November – 7.30pm – Safeguarding Trust Training Evening in the Parish Room for those who want to be involved in Sunday School.  Please do consider coming along!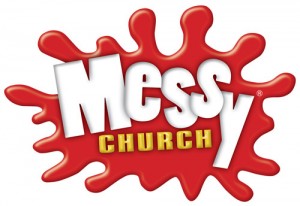 Sunday 15th November – 4pm to 6pm – Messy Church Launch in St John's Cathedral (Hall).  Crafts, music, worship and FOOD!!. This is for all ages,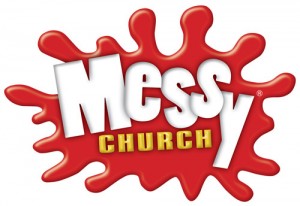 PLEASE COME ALONG AND SHARE WITH US!
Saturday 28th November – 3pm to 6pm – Mothers Union Prayer Vigil supporting 16 Days of Activism against Gender-Based Violence, St George's Church, Carrick-on-Shannon.
Thursday 3rd December – 7pm – Mothers Union – Carol Singing at Summerville Nursing Home, Strandhill, followed by Dinner in the Venue.
Saturday 12th December – 9am to 1pm – Market Stall Fundraiser at Sligo IT. Christmas Gifts and produce needed – more details later.
(Please note change of date)
November Church Services are detailed on each Church Page.