St. Anne's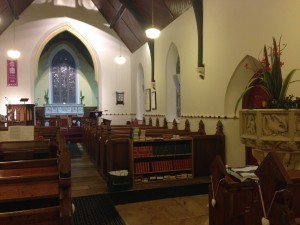 St Anne's Services for May 2017
Sunday 7th May (Easter 4) – 11.00am Confirmation Service in St John's Cathedral, Sligo Town
Sunday 14th May (Easter 5) – 12 noon Morning Worship (Readings 1 Peter 2: 2-10, Psalm 31: 1-5, John 14: 1-14)
Sunday 14th May – Messy Church, St John's Hall, 4pm – 6pm, Fellowship, Crafts and Food! Please join us!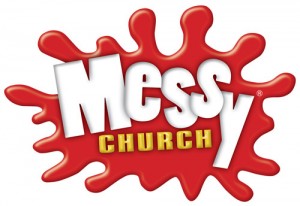 Sunday 21st May (Easter 6) – 12 noon Holy Communion (Readings 1 Peter 3: 13-22, Psalm 66: 7-18, John 14: 15-21)
Sunday 28th May (Easter 7 Sunday after Ascension) – 12 noon Morning Worship (Readings 1 Peter 4:12-14, 5: 6-11, Psalm 68: 1-10, John 17: 1-11)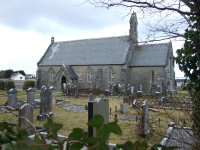 Services are held every Sunday at Noon and the average attendance is about 35.  Visitors are most welcome.  Most weeks there is a vibrant Sunday Club for the children.
The interior of the Church is simple yet there is some wonderful artistic beauty in the furniture and the East Window.
St. Anne's is surrounded by the glory of God's creation with the famous mountain Knocknarea on one side and the Atlantic and the surfing haven of Strandhill on the other.